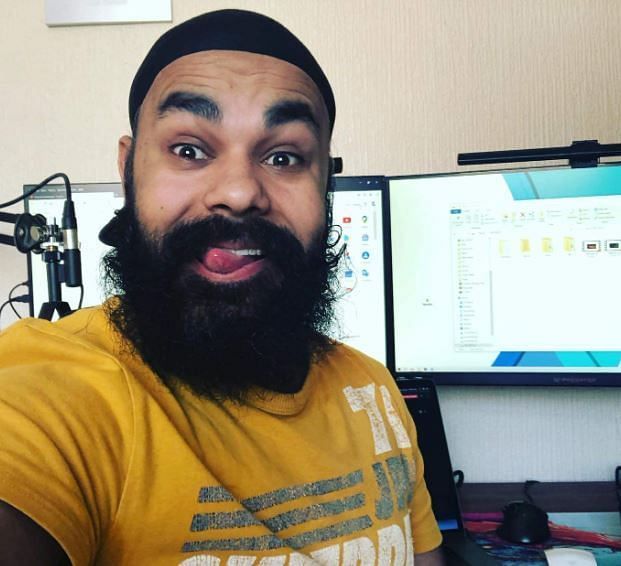 Chapati Hindustani Gamer mainly earns from YouTube, through his two channels - the main channel 'Chapati Hindustani Gamer', and 'Churan'. 'Chapati Hindustani Gamer' is the biggest source of revenue for him, where he plays various games. However, the games he plays the most on this channel are the GTA series, PUBG, and Minecraft. However, PUBG is the least popular game he plays on the platform, gaining on average only 10,000 views. However, his streams of Minecraft and GTA get him between 300,000 - 850,000 views.
When Chapati first streamed GTA, he did it in a role-play format, playing as the fictional character Pogo Bandar (Pogo Monkey), before shifting to the main story of the game. He did mission walkthroughs and online heists which totaled up to 40 episodes. After completing the main game, he created a fictional series around the character Pogo Bandar. The first series was called "Money", which revolved around "Pogo's online life". The series became a hit rapidly.
He then went on to create a second series called 'Slenderman', where there was no involvement of in-game story interactions. He continued to create similar series like 'Zombies', 'Zombies 2', and 'Tsunami' all employing the same storytelling style while gaining a lot of views. There were also many short series in between.