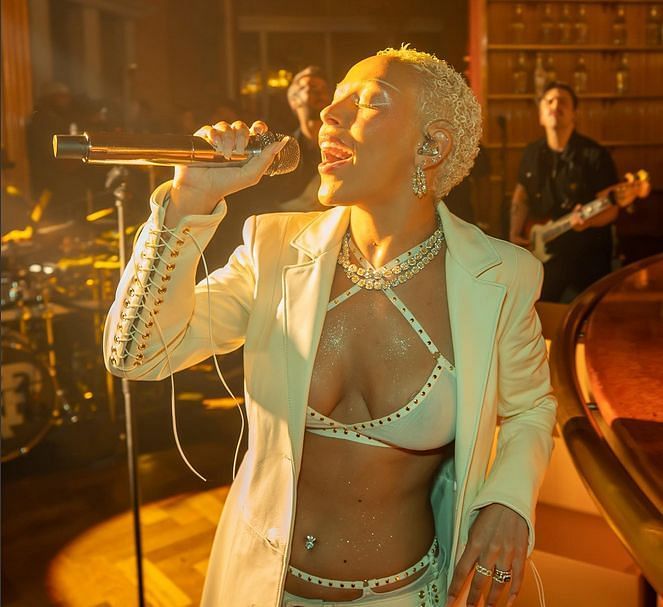 Doja Cat has 3 major sources of income. Her music career, brand sponsorships, and social medai.
Music Career:
Blessed with an incredible voice and amazing musical skills, she is one of the top rappers in the industry right now. Doja Cat wasn't always a millionaire, she started making money when she was a teenager that has used SoundCloud to release her music since she was 17. Since her song "Moo" blew up, in a short span of time, Doja has amassed an estimated net worth of $5-10 million.
That's why it's of no surprise that most of her net worth is attributed to her music career thanks to album sales, features, shows, and tours. Doja hosted the 2021 MTV Video Music Awards, which helped her earn an estimated $15,000 to $25,000.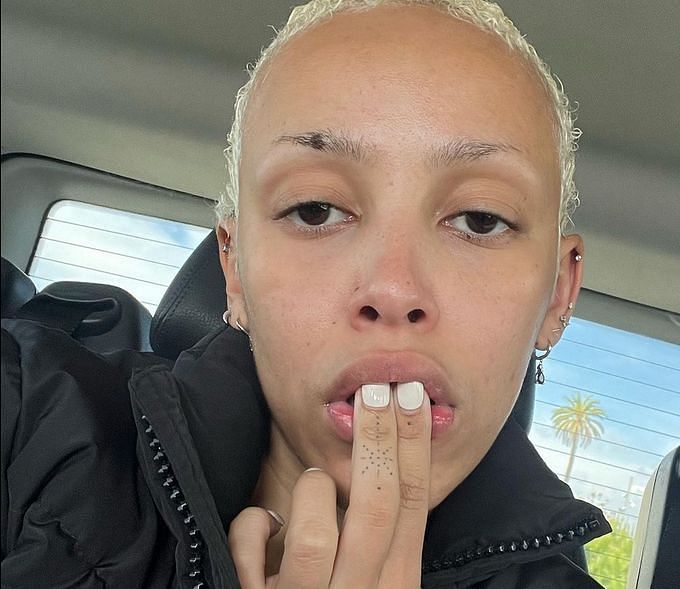 Her hit single, "Say So", has generated more than $14k from Spotify as it set a record of 3.554 million streaming so far. Apart from Say So, her other viral song "Mooo!" also generated over 3 million streams on Spotify. She has a multi-year contract with RCA records for $150k and Doja is also signed with Kemosabe Records for a notable amount. Her albums, "Amala, Hot Pink, and Planet Her," have also grossed over six figures in revenue.
Apart from album sales and song streams, she has done four tours with an average price per ticket, including VIP tickets, of around $224. However, usually, Doja Cat tickets can be found for as low as $45.00, as reported by SeatGeek, even though ticket pricing depends on a lot of variable factors. Doja also performs private events, although her fee starts around $500,000-$749,000 as reported by Celebrity Talent International, a leading celebrity Booking Agency.
Brand Sponsorships: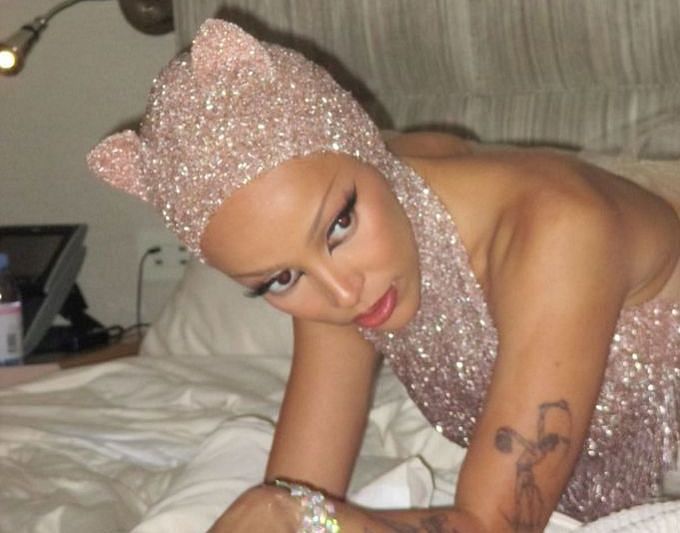 She is also a brand ambassador for Pepsi and a global brand ambassador for JBL, which ensures she is always in the spotlight, often translating to streams. Doja has an impressive 24 million followers on TikTok and 23.6 million followers on Instagram given the viral popularity of her songs on social media, which has helped her land partnerships and brand endorsement deals with influencer-centric fast fashion brands like Fashion Nova, PrettyLittleThing, Wifey Cosmetics, and more. These brand endorsements, as well as her music career, help her net an estimated $9.75 million per year as per Celebrity Net Worth.
Social Media: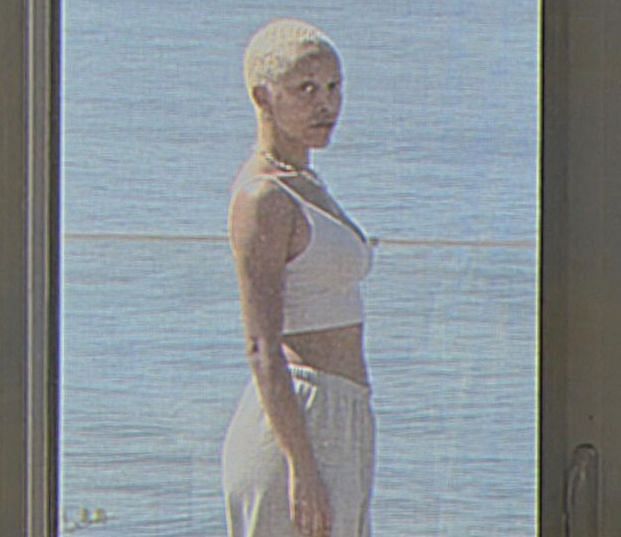 A brand ambassador for Pepsi and global brand ambassador for JBL with multiple brand partnerships with influencer-centric brands also help her rake in a considerable amount of money. She is active on SoundCloud, having released 88 tracks to her 378k+ followers, so it is safe to assume she is making some stellar figures from her official SoundCloud account. Doja has over 2.1 billion views on YouTube, which helps her earn an estimated yearly revenue of 493k.
Given the trajectory of her career so far, it would not surprise anyone if Doja's earnings continue to skyrocket, just like her stardom and pop culture influence. Doja Cat has become a megastar within the rap community and the wider music industry, and her popularity should only continue to grow given how social media savvy she is combined with her music and quirky personality.